Garage door repairs
Get your garage doors repaired by those who have been in the industry for decades in Comber, Belfast, Bangor and surrounding areas.
Garage door repairs by the trained professionals near Bangor
Looking to hire trained professionals for garage door repairs? Elite Garage Doors is your preferred shop for garage door spares in addition to repair and maintenance services in Comber, Carryduff, Belfast, Bangor, Saintfield, Donaghadee and Newtownards.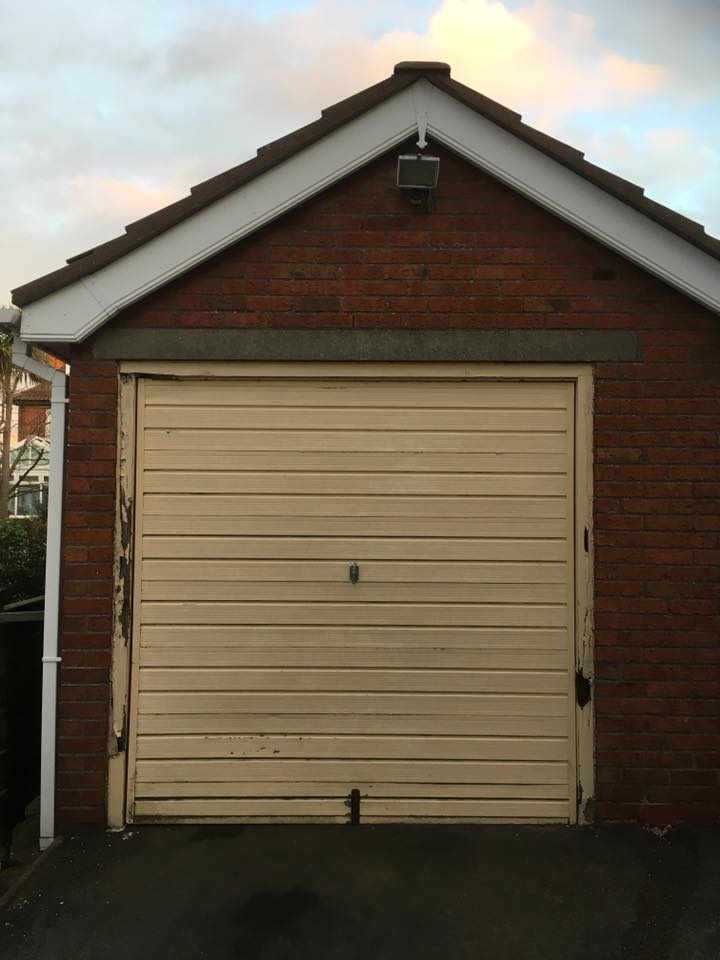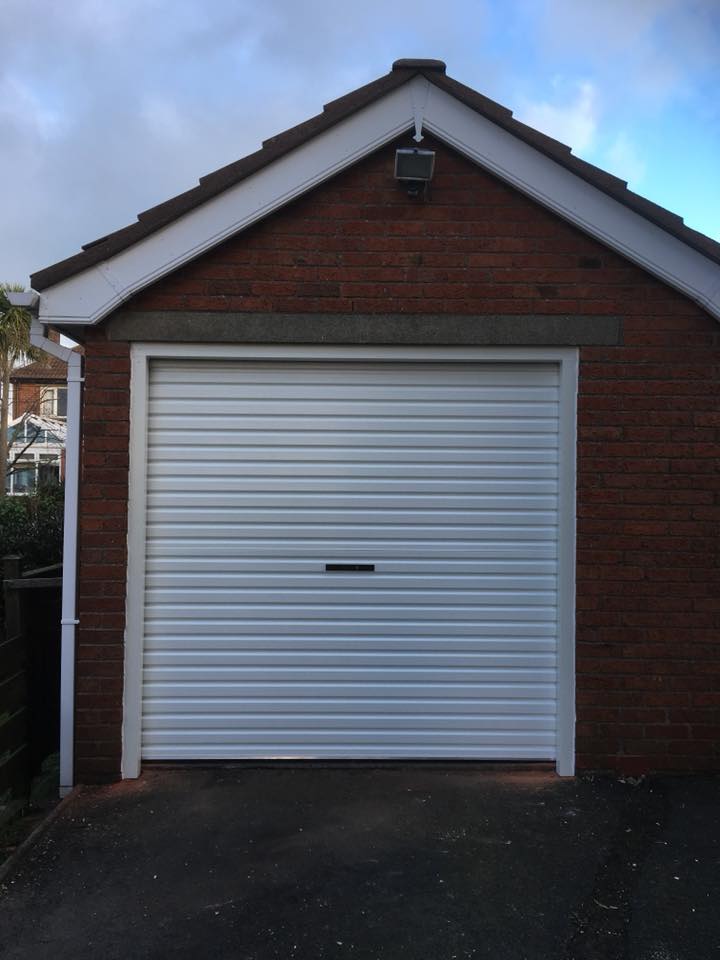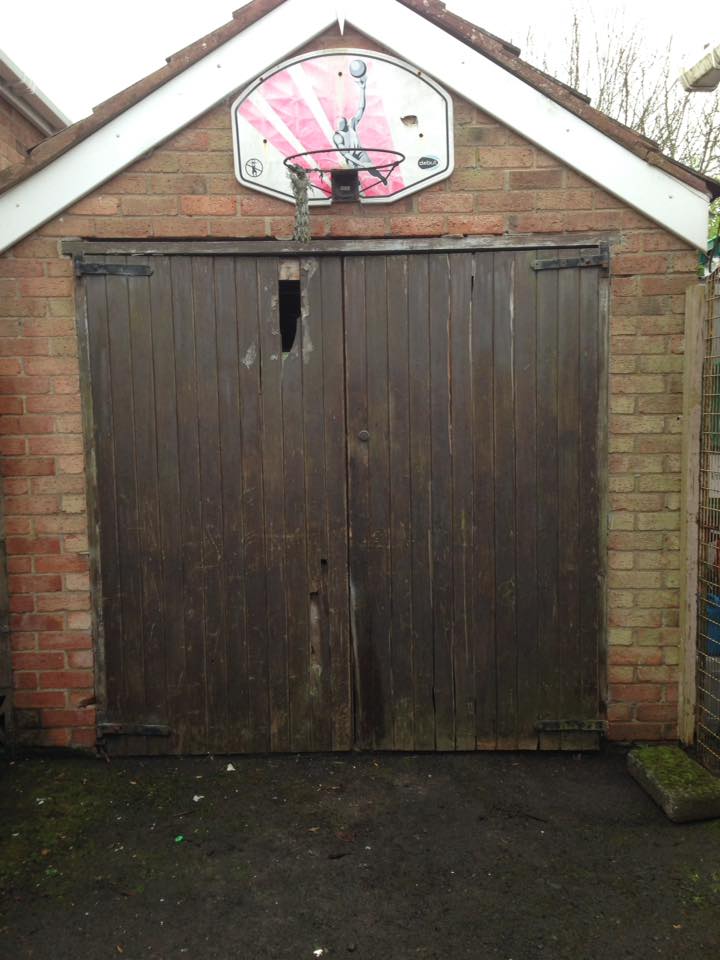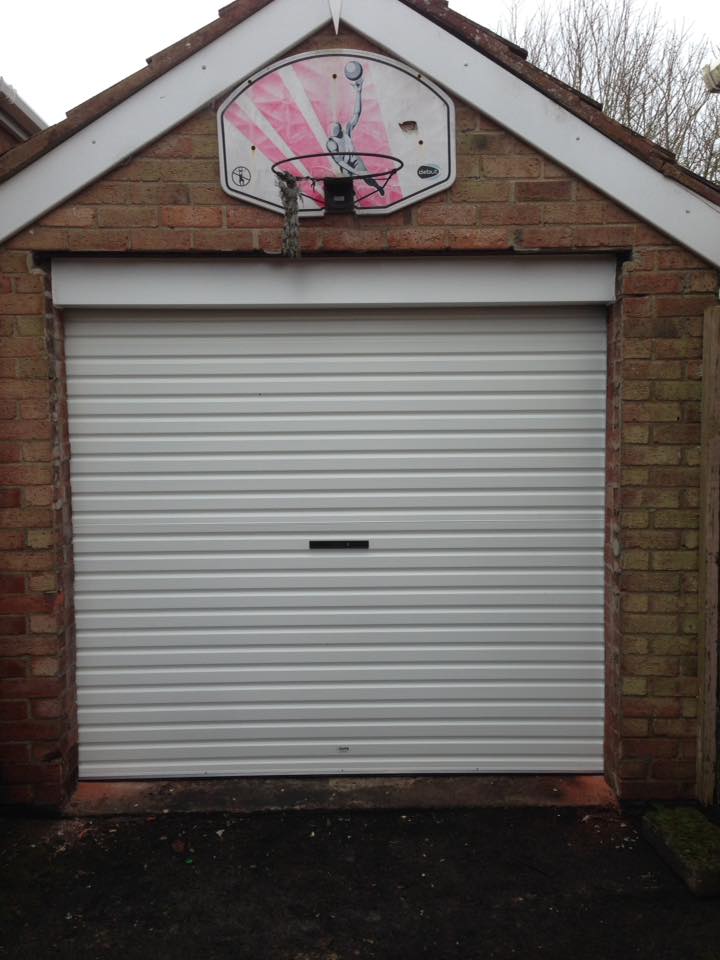 Garage door repair services belfast
Often, getting garage doors repaired is an economical option when compared to choosing a replacement. At Elite Garage Doors, our professionals will give you advice and offer you a cost-effective solution.
Whether you are located in Comber, Carryduff, Belfast, Bangor, Saintfield, Donaghadee or Newtownards, we will inspect your property and advise on your garage door needs. 
We also offer garage door spares such as
Depending upon the current condition of your garage doors, we can offer you a variety of repair options at great prices. If your existing doors are beyond repair, we will recommend and offer a replacement option. Do not hesitate to discuss your preferences and budget. We will give you an estimate accordingly.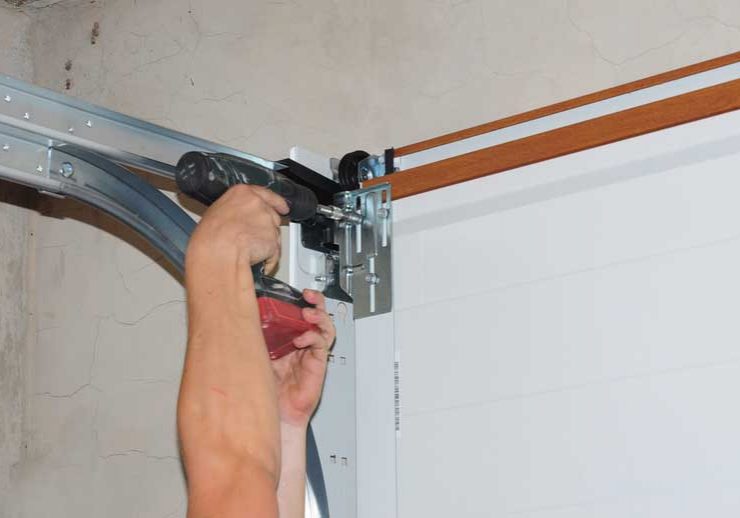 for information about our expertise in garage door repairs near Bangor
Get in touch with Elite Garage Doors today for a free quote